Home Owners
When a storm hits your home, you need an expert!
Storm damage can be obvious, or very difficult to see without expert training! While any contractor can spot missing shingles or holes in vinyl siding, only the best professional inspectors can find ALL of the damage to your home. While it's important to identify all damaged building components, its equally important to have expertise in them! Storm contractors often lack the professional training to identify damage accurately, and any expertise in the damaged products.
Central Minnesota Renovations is very different. Our inspectors are trained by employees who are industry experts. Not self-appointed experts as many make claims to be, but experts relied upon by insurance carriers themselves. If your insurance provider recognizes the expertise of our staff, you can too!
We offer several important services to assess and repair storm damage quickly and effectively. Contact us with questions about: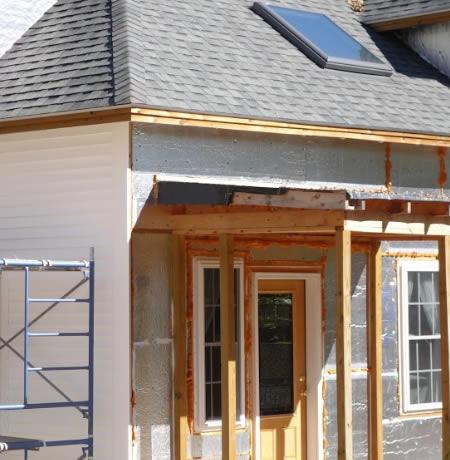 Exterior Remodeling & Design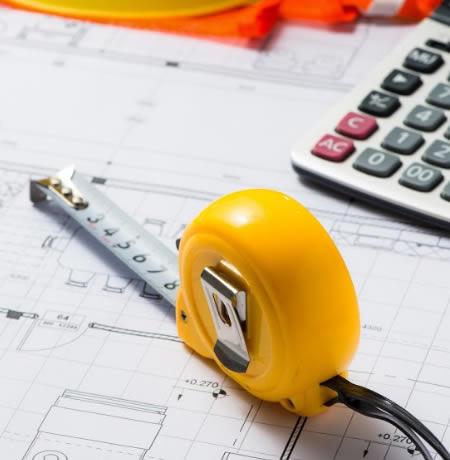 Free Estimates & Inspections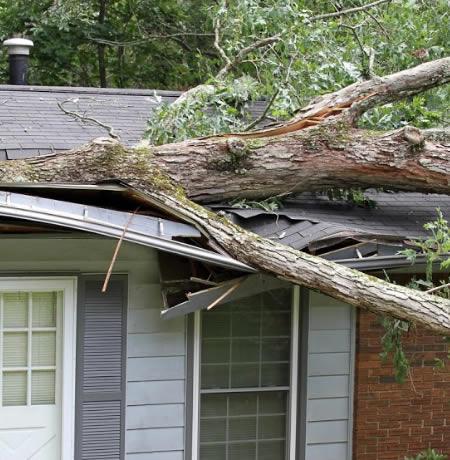 Storm Damage Assessment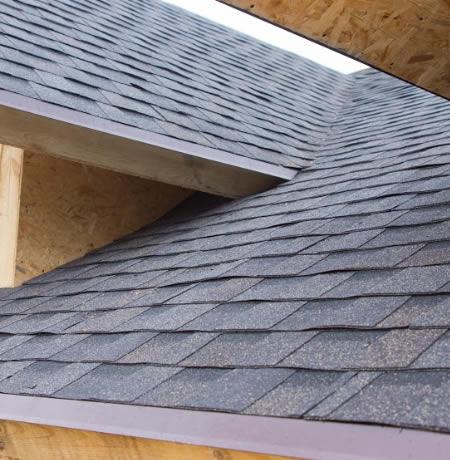 Roofing Systems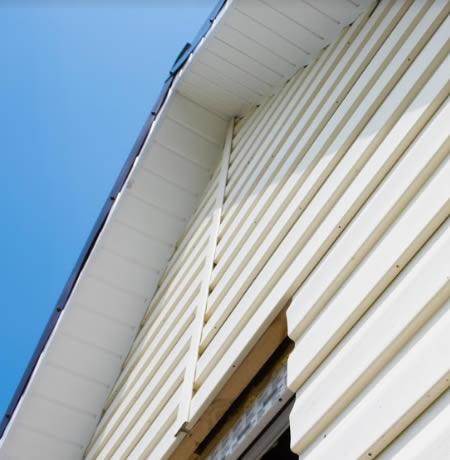 Siding Systems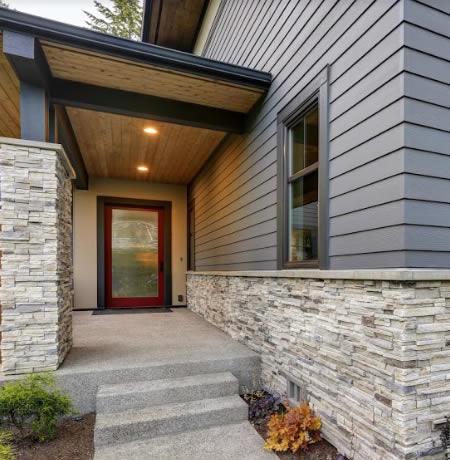 Window & Door Solutions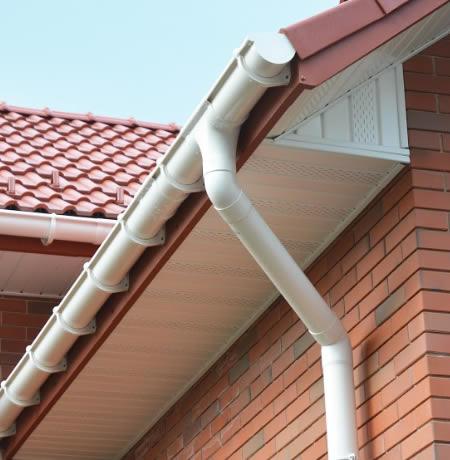 Gutter Systems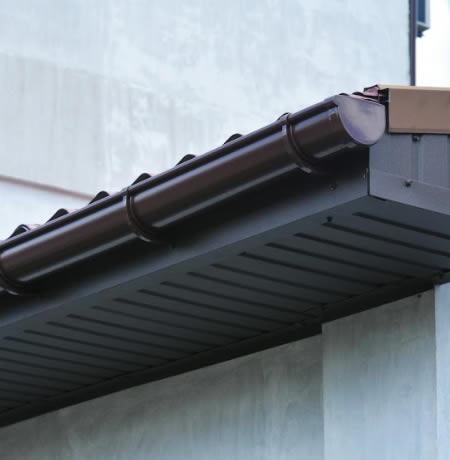 Fascia & Soffit Systems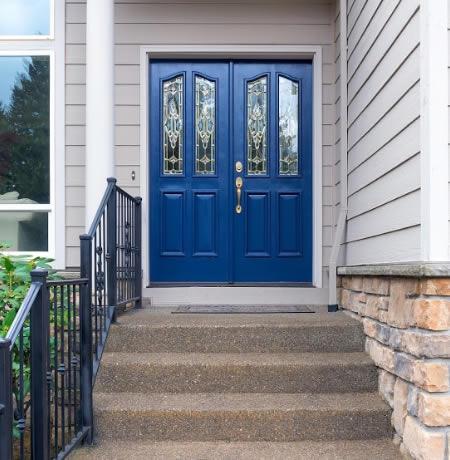 Overhead & Entry Door Solutions
---
Property Management Companies
we've got you covered with our Double-Check program!